KNOWLEDGE COMES FIRST, SPEED COMES SECOND.
Joe Zolper is for the first time ever in drag racing history building a new form of racing that brings knowledge to the starting line not the almighty dollar. Builders Brawl is having builders from all over the country whether it's in a small two  car garage, a shops in the backyard or the mom and pop companies that are building chassis, motors etc.
To be able to compete against their knowledge of one another versus the deep pocket check books. All participants will need to through A screening process to as a builder to be a part of this race. The ones that have qualified already won to be a part of something big before they even pulled into the track.
It's time we bring back the appreciation of the knowledge of drag racing and showcasing it. And that's what we planned to do.
To our sponsors, these guys working endless hours in the garage, the shops and are the ones that are going to be buying your product and I can assure you, they will support you if you support them. Because building your own car and competing in a race means more to a builder.
Unique Party Rental

SYNETHIC ADVANTAGE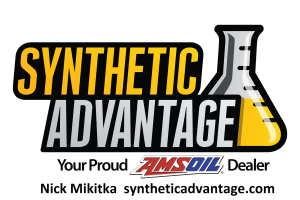 GARAGE BUILT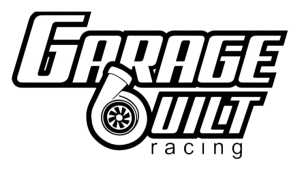 APLHA GRAPHICS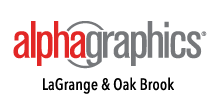 MISTRESS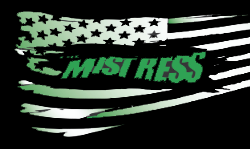 Shirt Works