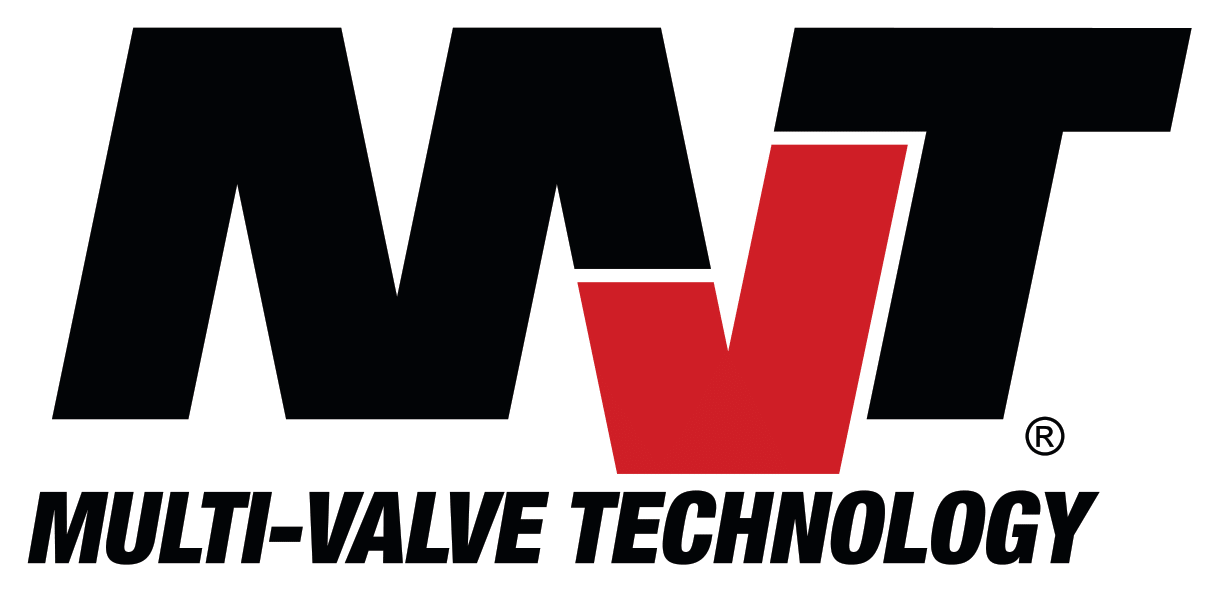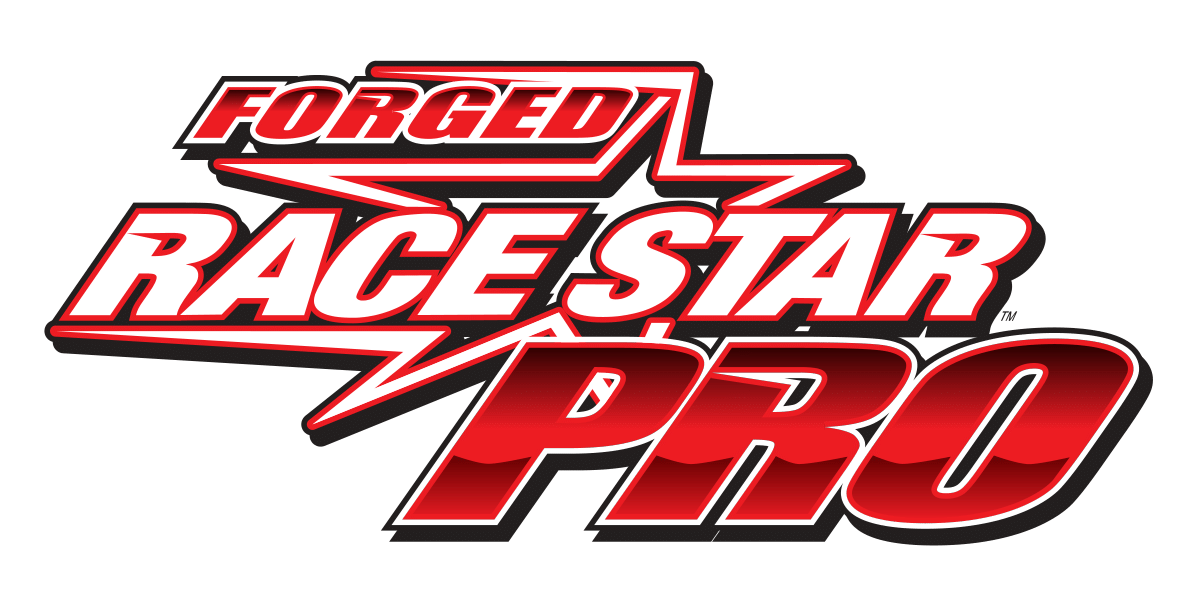 BUILDERS BRAWL – JULY 29TH – 30TH
FRIDAY, JULY 29TH
NO PREP TEST & TUNE HOSTED BY TRACK.
PER TRACK REQUEST, PLEASE PAY AT THE GATE ONLY.
SATURDAY, JULY 30TH
BUILDERS BRAWL RACE DAY
ALL RACERS MUST BE PRE-APPROVED & PAY IN ADVANCE PRIOR TO RACE DAY EXCEPT FOR DAILY DRIVER.  PLEASE SEE BELOW FOR MORE INFO.
LOCATION


WORLD WIDE TECHNOLOGY RACEWAY
700 Raceway Blvd, Madison, IL 62060
 1.      No ET's will be given or posted on board except for 4.50 index
2.      All classes (expect daily driver) MUST qualify as a builder before day of race.
3.      All classes are only allowed one engine and one transmission no spares. But you can rebuild your engine and transmission at the track if damage occurs. One block one crankshaft one transmission case is all you are allowed for the event.
4.      Driver only must qualify as a builder no one else.
5.      No sponsors on the side of the car or door is allowed unless the driver personally owns the company. Sponsors on the back window, quarter glass and top of windshield only Is permitted.
6.      All runs are chip draw except daily driver
7.      You can only get the buy once
8.      Instant green start
9.      Water burn out only.two times allowed. Must let the other crew know as a courtesy if more than one burn out.
10.     All classes 80/20% split purse except daily driver.   
11.     All entries must be paid in full
12.     No jet cars allowed
13.     No motorcycles allowed (we are working on a class for that for next season)
14.     Rules will not be changed to accommodate you. If you're a real builder you'll change the car to accommodate the rules.
15.      No more than 45 inch overhang from center of spindle forward unless factory front end is longer.
16.     Safety rules required as per NHRA.
17.     ******All fees and payment deadlines for racers is July 24 midnight.*********
After first round you can challenge the credibility of a builder that if he or she is telling the truth about their submission.  A $200 fee paid by the accuser,will have to be presented to the staff and a time will be allotted for you to prove he/she is not a builder. And for he/she to prove that they are.
If you the accuser cannot prove your case that $200 is given to the accused And the race will continue. The challenged builder can keep that $200 or put it toward third place winner.
Basically put your money where your mouth is if you want to accuse somebody on their credibility. If you Don't pay the money we don't want to hear about it.
PURSES TO BE ANNOUNCED-$-$-$-$
$$$$$ FEES $$$$$
Daily driver—— $50 CASH ONLY – PAY AT TECH
RWYB 4.50 index——$250 that covers driver and 2 crew – $50 buyback 1st round only.
Small tire———$300 That covers driver in 2 crew
Big tire————-$350 that covers driver and 2 crew
High 5————-$200 that covers driver and 1 crew – $50 buyback 1st round only.
Daily driver can pay a $50 fee to compete on the day of the race at the track headquarters.  All other classes pay in advance online.
Think you got what it takes?