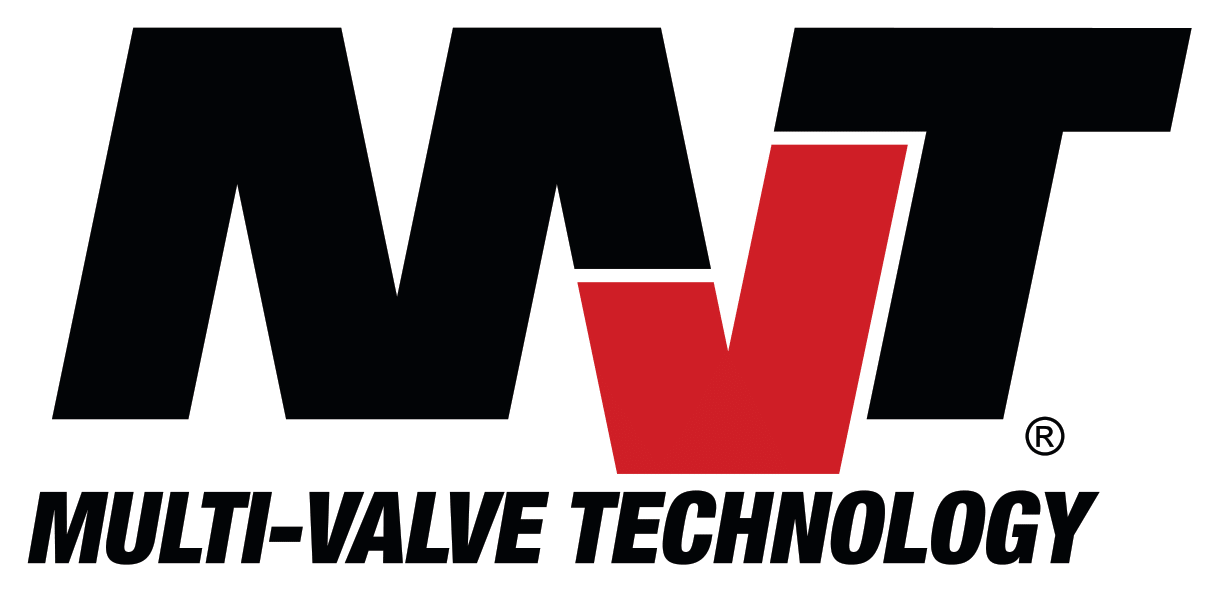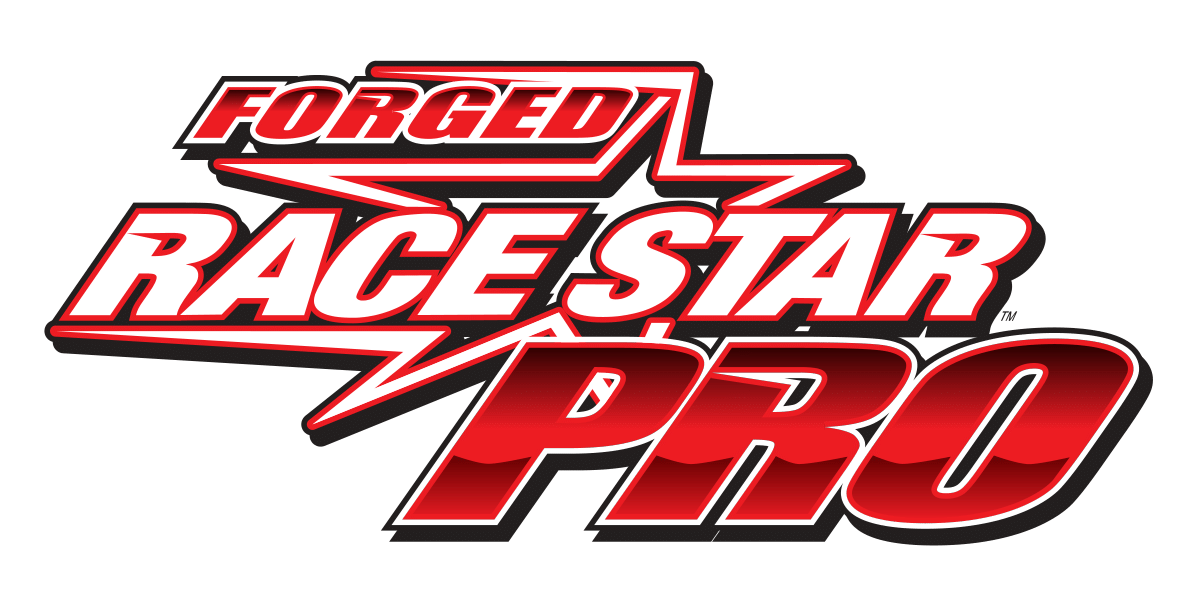 Only 1 crew ticket per car entry
1. Must manually shift your vehicle no automatic shifting allowed. Auto Electronic or air is prohibited
2. Any tire size is allowed
3. Any engine combination is allowed
4. Anybody body type such as steel, fiberglass, carbon fiber etc. is allowed
5. Any four wheeled vehicle race cars are allowed — funny car, altered, door cars, dragsters,Small tire big, tire cars, etc.
6. Any fuel is allowed
7. Bikes and jet cars prohibited
8. Safety equipment is a must
9. Must Pass Builders Brawl tech safety, chassis, etc.
10. Times will be posted on board. WWT has a app for time tickets must have app for time ticket none will be provided.  App is WWTSLIPS.
11. Must qualify as a builder
12. No weight restrictions
13. No delay boxes or throttle stops
***$50 1st round buy back only! This will be time sensitive so be ready to buy ASAP.***
***We might limit the car count at any time. Remember this is a added class to the event plan. First come first serve. Thank for understanding.***
***Remember all Friday night test and tune feed are paid at the track that night, per tack. All BB fees must be paid on the FOAT (ticket page) in advance for Saturday main event.***
Think you got what it takes?