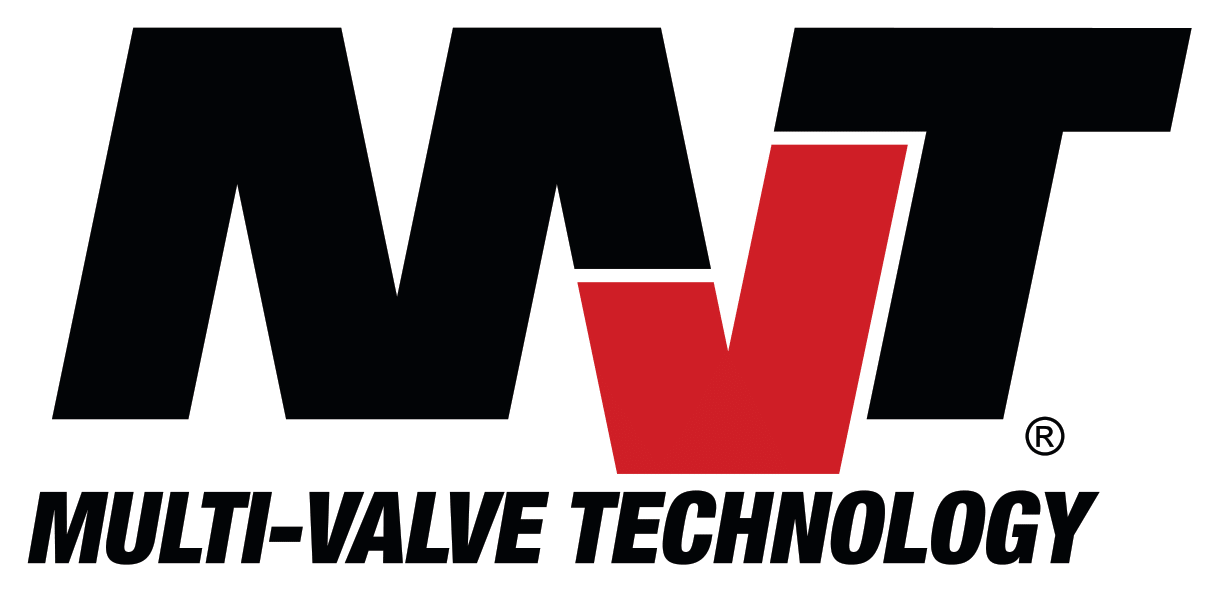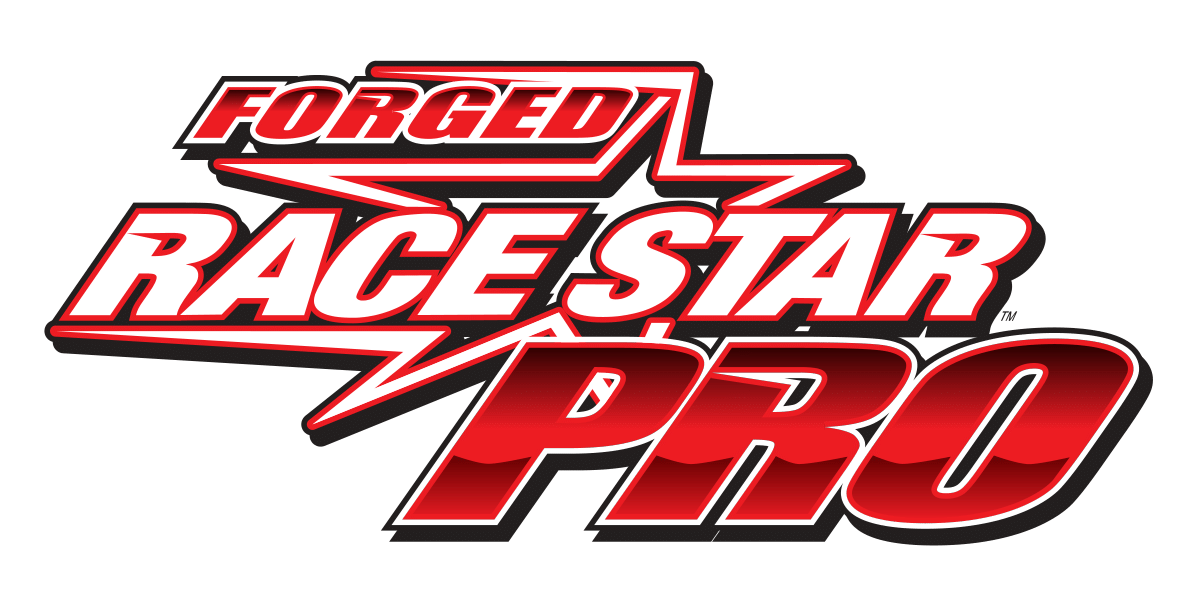 PAY $50 CASH ONLY AT TECH THE DAY OF THE RACE
DO NOT NEED TO QUALIFY AS A BUILDER TO COMPETE
1. DOT tire *no slicks*
2. No back half cars
3. Full factory frame
4. Full factory dash
5. Full factory firewall
6. Factory windshield
7. Must have exhaust and mufflers,must extend to the front of the rear end differential minimum. 
8. License plates
9. No more than a six point Cage
10. Must shift your car if you have an aftermarket shifter installed. No automatic shifting unless you have a factory shifter and transmission
11. Must have proper safety equipment
12. Must Pass Builders Brawl Tech
13. Instant green start
14. No times posted and is a heads up race
15. No chip draw! You can be pulled in any order from staging lanes
16. Convertibles check NHRA rules based on the speed of your vehicle
Think you got what it takes?