WELCOME TO THE BUILDERS BRAWL SUBMISSION PAGE
Here it will be up to you to convince the panel of five that you qualify as a builder. No one is responsible other than you to make it past this point.
A builder has never had a problem describing how they built their vehicle.
There is a chance you might be denied but that participation trophy mentality stops here.
You might be told you're not good enough — that means you need to go work harder.
It's not fair to the people that have put in their time.
It is highly recommended you do a video. We don't want to see your car going down the track. We want to see the work you performed on your car.
PLEASE PUT FORTH THE EFFORT FOR A GOOD SUBMISSION FOR US TO REVIEW — IF YOU DON'T, WE WON'T PUT FORTH THE EFFORT TO REVIEW IT. 
Remember the driver must perform the work. Good-luck!  Hope to see you in the burnout box!
** MUST QUALIFY AS A BUILDER BEFORE RACE **
ALL FIELDS MUST BE COMPLETED BEFORE HITTING SUBMIT
VIDEO IS HIGHLY RECOMMENDED, BUT OPTIONAL
Unique Party Rental

SYNETHIC ADVANTAGE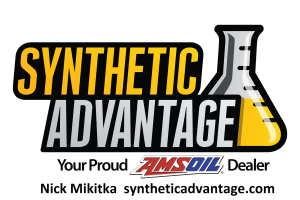 GARAGE BUILT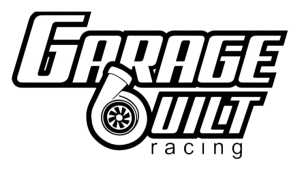 APLHA GRAPHICS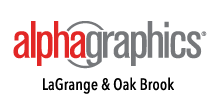 MISTRESS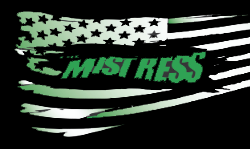 Shirt Works